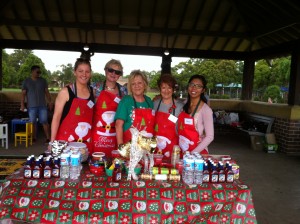 On Tuesday, 9th of December, five of the crew from Markitforce Sydney attended the annual Christmas lunch provided by Oasis. The lunch is for those young parents and children who are currently experiencing difficulties times.
Our team prepared and served lunch to many young families and our reward was the constant smiles and words of gratitude. Our fondest memory is the smiling faces of the young children when Santa was handing out presents. Seeing the young children receiving presents and opening them with excitement was a sight to remember. Everyone there contributed their energy to make the moment count.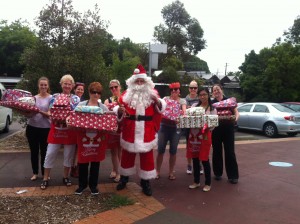 It was lovely to share some laughter and Christmas spirit. It was an encouragement to so many young mothers. The day was rewarding in many areas, not least in family values.
A big thank you to the Oasis team, we look forward to returning next year!